Select the sector that interests you
School
kindergarten and primary
College
From 6th to 3rd grade
High School General, technological and professional
Campus
BTS, EMCI and continuing education
CFA – OF
Apprentice training center
Discover our school complex
From 2 years old to 5 years old, there is only one path: your success.
Our establishment LaSalle Saint-Louis Sainte-Barbe is a private school under contract with the State located in the center of the city of Saint-Etienne.
We welcome students from the very youngest section (from 2 years old) to post-baccalaureate classes (Bac +5) in 5 living units: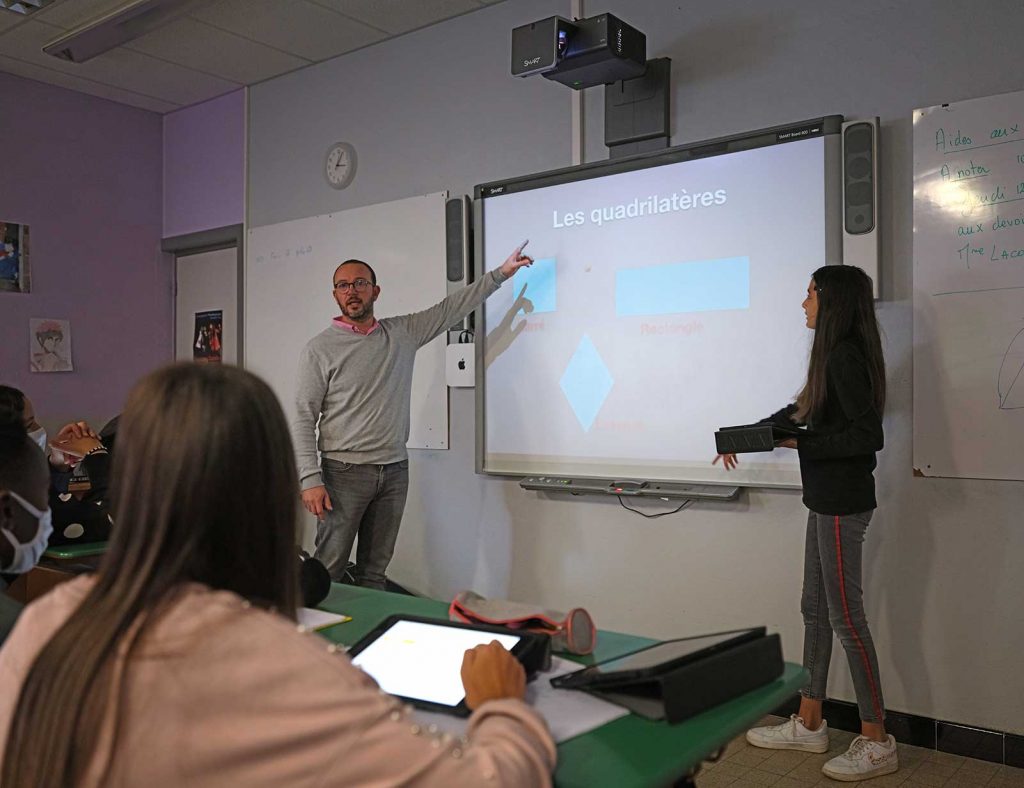 #Aresolutely digital establishment!
A pioneer in this field in 2010 with the digital equipment of our middle school classes, it is now the whole of our establishment that lives in the digital age! Equipped with iPads but still with the traditional and indispensable paper notebooks, our students benefit from our long digital experience with the reasoned use of many digital tools:
flipped classes,
interactive boards,
serious game,
interactive pedagogy…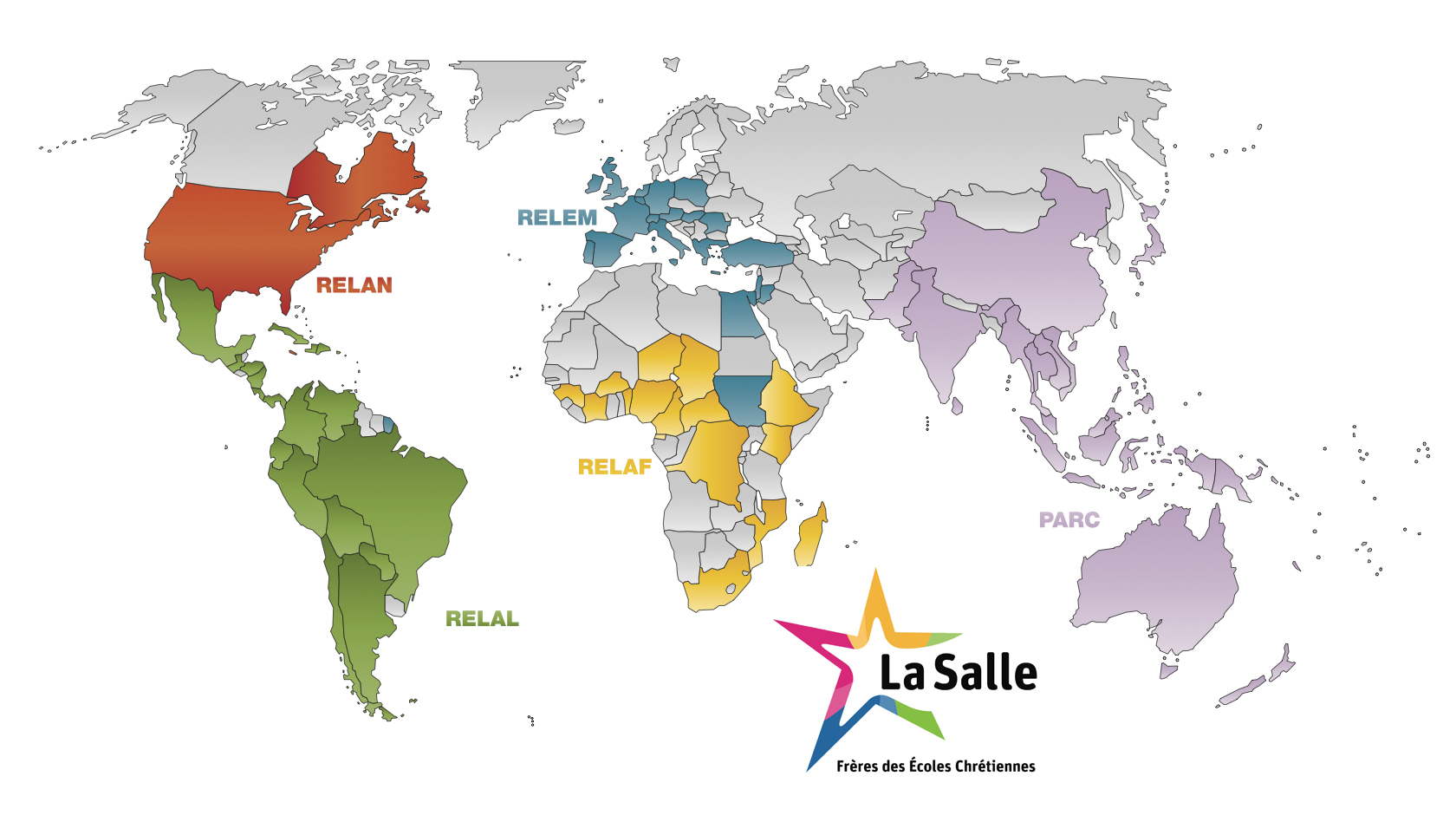 Member of the national and international Lasallian network
With more than one million students, the La Salle educational network is present on every continent. It includes kindergartens, elementary school, secondary schools, high schools, universities and training centers. Its vocation is to provide everyone with an education in keeping with the humanistic principles of its founder, Saint John Baptist de La Salle.
Follow us on social networks and don't miss anything of our news!