Being a student at La Salle High School...
Means experiencing the Lasallian Educational Program on a daily basis, a program which places the student at the center of its organization and its daily concerns. It is therefore:
The studies chosen within the high school allows students, by getting to know themselves better, to first define their school study plan, by choosing speciality courses (in the last two years of high school) as well as options, then to plan their future studies in Higher Education and a career plan.
The teachers expect students to work regularly and well. They will be guided in learning to work by themselves in order to take on responsibilities through the many educational, cultural and/or pedagogical projects offered throughout their school career.
Joining the professional high school, a real choice
Vocational education offers access to more and more exciting and rewarding careers and professions. It is no longer limited to "manual" apprenticeships but offers a wide range of jobs in the service sector. The wide range of vocational courses (CAP) offers more than 250 training courses ranging from crafts to business, including mechanics, the fashion sector and luxury goods.
Vocational education does not only mean short courses and going intothe world of work immediately after. The reform of the 3-year Professional Baccalaureate, offers a qualification that is well recognized on the job market, has enabled students to obtain a diploma more quickly, and allows them to consider continuing their studies in higher education.
Access to a 2-year undergraduate program (BTS) or similar diploma, then onto a degree level course, and even beyond, are perfectly feasible for a student from a professional high school diploma.
Finally, Vocational Education is curently benefiting from the expansion of the dynamic work-study program system, which started with apprenticeship and has recently been extended to all Post-Baccalaureate education.
Joining the vocational track is another way of learning, it's a real choice!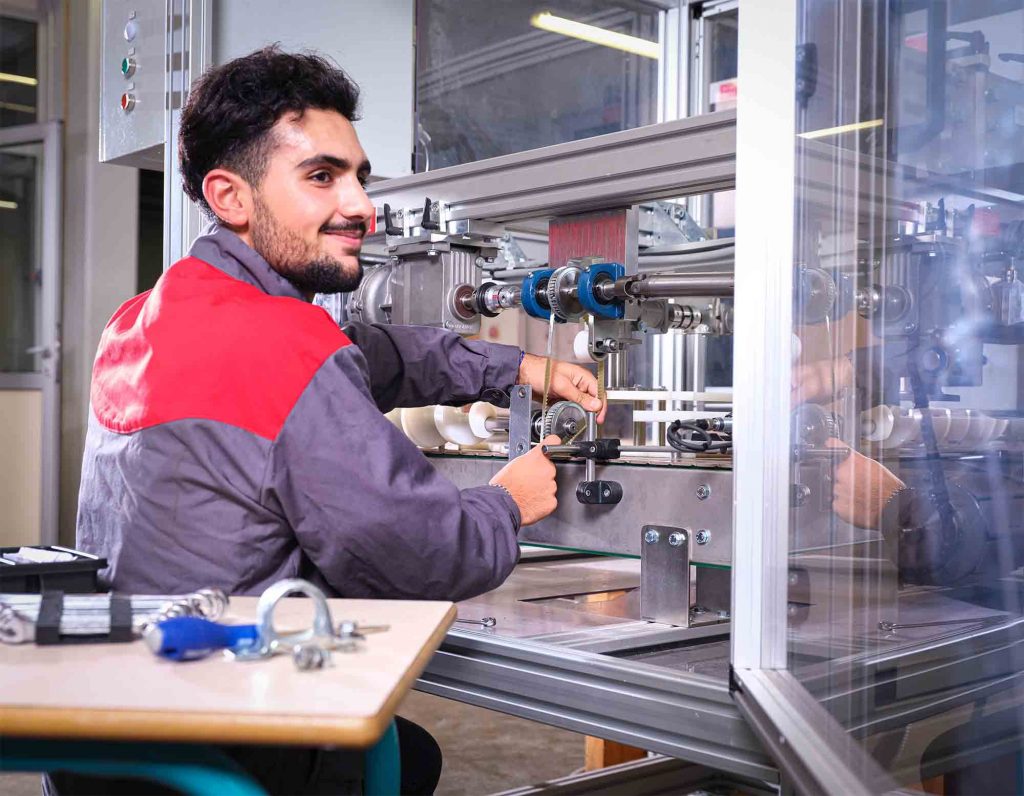 Discover the professional high school through our discovery days organized every year by our school. Consult the 2022-23 Discovery Days calendar.
Register now for one of our courses (CAP Electrician, BAC PRO MELEC (Electricity), MSPC (Maintenance of Connected Production Systems), and TRPM (Technician in Mechanical Product Manufacturing)) via Bacastages:
Apprenticeship is a work-study program: it combines working and training with an employer and courses given in a training organization.
Like many professional schools, our school has chosen to encourage the development of apprenticeship training, starting from the baccalaureate.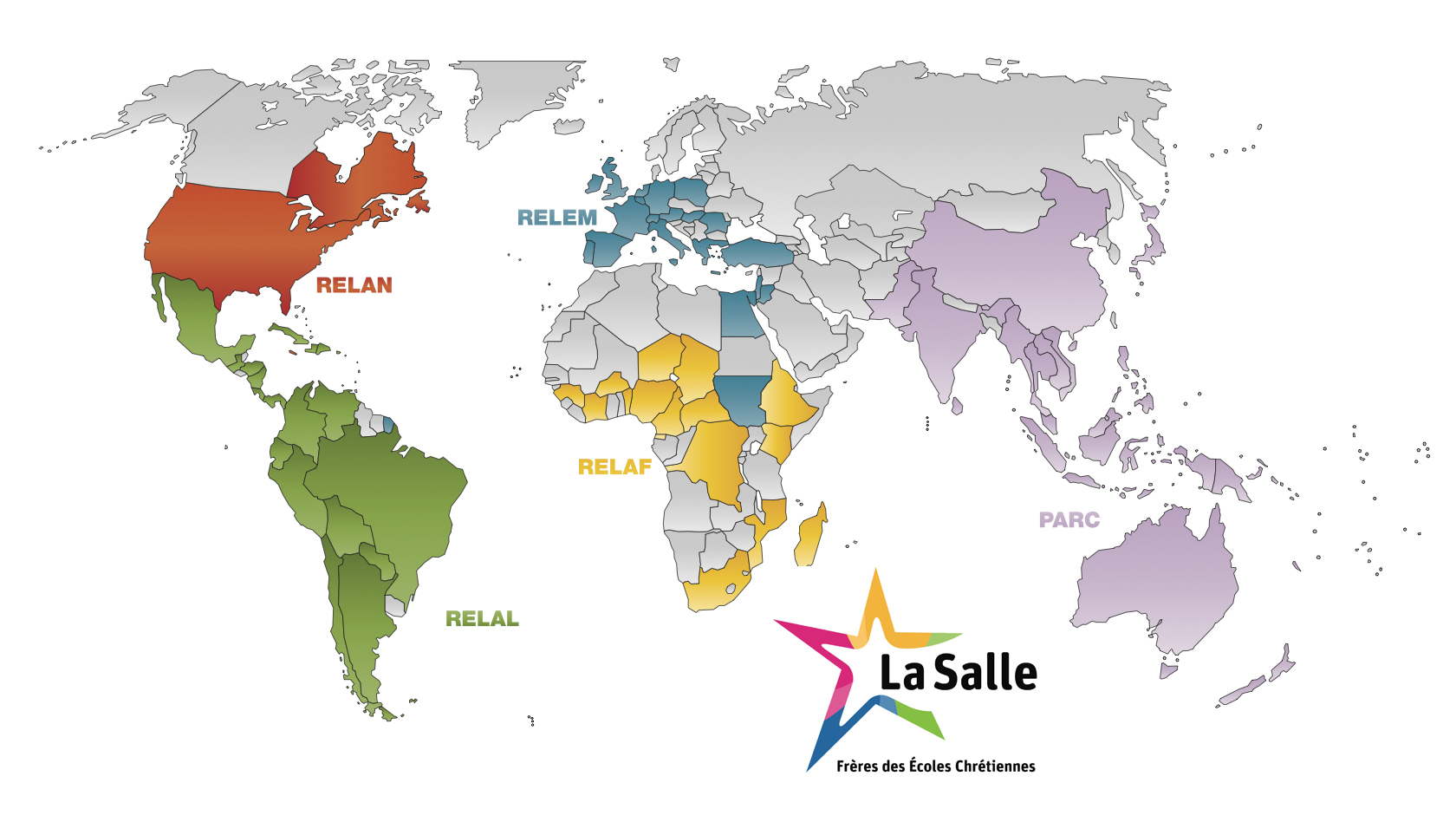 Member of the national and international Lasallian network
With more than one million students, the La Salle educational network is present on every continent. It includes nursery schools, elementary school, secondary schools, high schools, universities and training centers. Its vocation is to provide everyone with an education in keeping with the humanist principles of its founder, Saint John Baptist de La Salle.
Follow us on social networks and don't miss anything of our news!