Technical Project Management
1-year undergraduate program
Semesters 5 & 6
This course is validated by a French certificate – it doesn't give any ECTS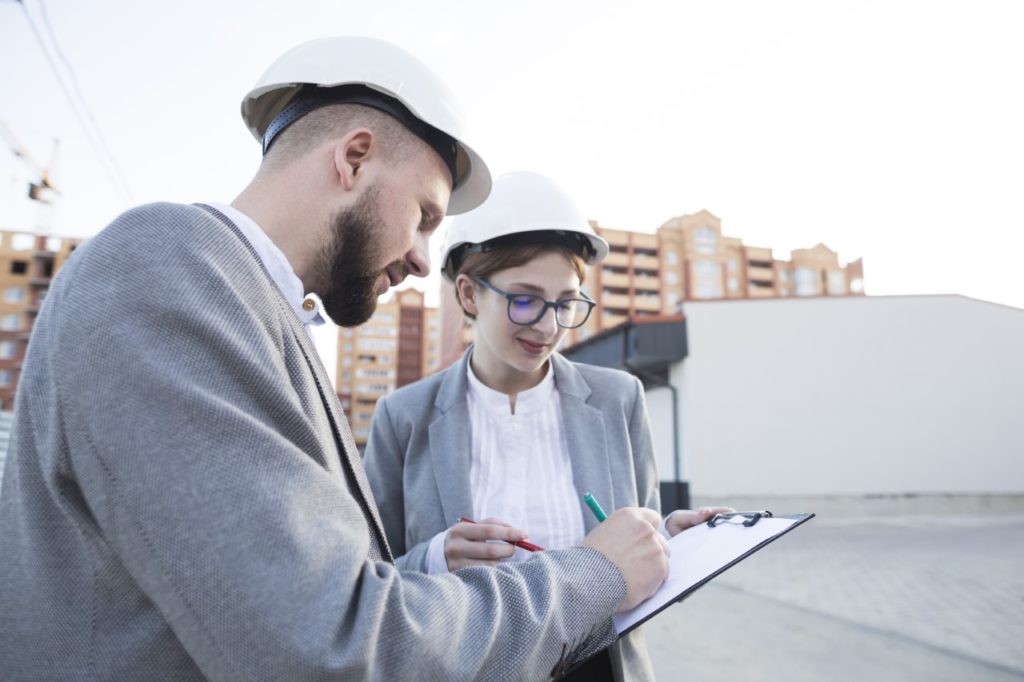 The Industrial Project Manager reports directly to the company manager. Their mission is to cost and supervise project implementation. They ensure the smooth running of day-to-day work. They are required to develop the activity and optimise ongoing projects.
The Industrial Project Manager is the interface with customers and offers solutions tailored to their needs. They follow their projects from the drawing up of the estimate to the invoicing.
The Bac+3 CPI training program offers holders of industrial BTS, a training program in the commercial field with an international approach.
And because a short interview is better than a long speech, we asked Louis to share his experience of the Bac+3 CPI :
Organisation and management of projects and implementation of all or part of an industrial project
Reporting and capitalization of the project
Communication skills

Team & conflict management
Communication & Voltaire
Business English & TOEIC

Technical & industrial skills

Lean management
QHSE (Quality, Hygiene, Security & Environment)

Financial skills

EXCEL
Management control
Quote calculation

Sales skills & law

Contract negotiation
Product innovation & value creation
Labour law / contract law
Geopolitics
Technological market monitoring
Tender management

Organizational skills

Project management
Project simulation
Work / study program : 2 weeks on campus / 2 weeks working in a company throughout the 2 semesters
Students are evalued on 2 skill sets within the company – Industrial project feasibility & planning, and project management related to a real project within the company (installation of a new machine, workshop reorganisation, process automation, industrial installation refit, etc)
Business manager in industry
International Project Manager
Industrial project manager
Industrial Project Manager
The course is open to students who have already validated a 2-year undergraduate program (general & technical)