1-year undergraduate program
Semester 5 & 6
Certified RNCP level CEC 6 – 1-year programme – 180 ECTS credits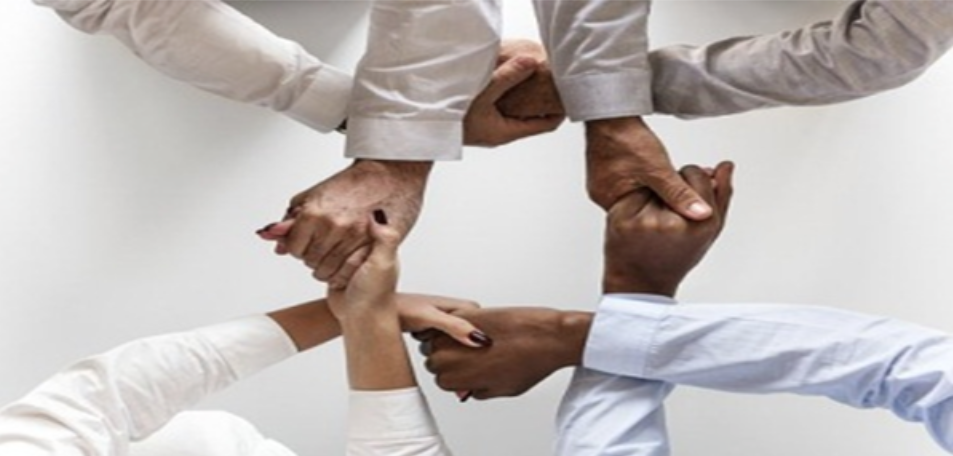 Today, the Human Resources function is faced with real societal challenges. It has become a real marketing asset to attract, retain and ensure the sustainability of companies.
In partnership with SUP Des RH, a reference school in France and abroad in the field of HR, La Salle campus offers a Bachelor's degree in Human Resources which can complement the BTS GPME.
And because a short interview is better than a long speech, we asked Morgane to share with us her experience of the Bachelor CRH :
To be immediately operational in order to manage the HR files assigned to you
To bring your expertise in fields of application of human resources such as: recruitment, management of staff careers, payroll, relations with company representatives, advice on regulations and employment law
To manage the operational and strategic aspects of the HR functions
To be an actor in the development of human capital
Development and monitoring of HR management tools
Application of individual employment law
Contribution to the animation of social dialogue
Skills management and professional career
Recruitment and employee adaptation
Management of professional training
Management of payroll and employee/ employer contributions
Each block leads to a lifelong qualification certificate issued.
Right-hand man of an SME manager for all HR matters
Consultant in an HR firm, a recruitment firm or in HRIS
HR assistant
Payroll Manager
Recruitment officer
The course is open to applicants with a 2-year undergraduate diploma
###